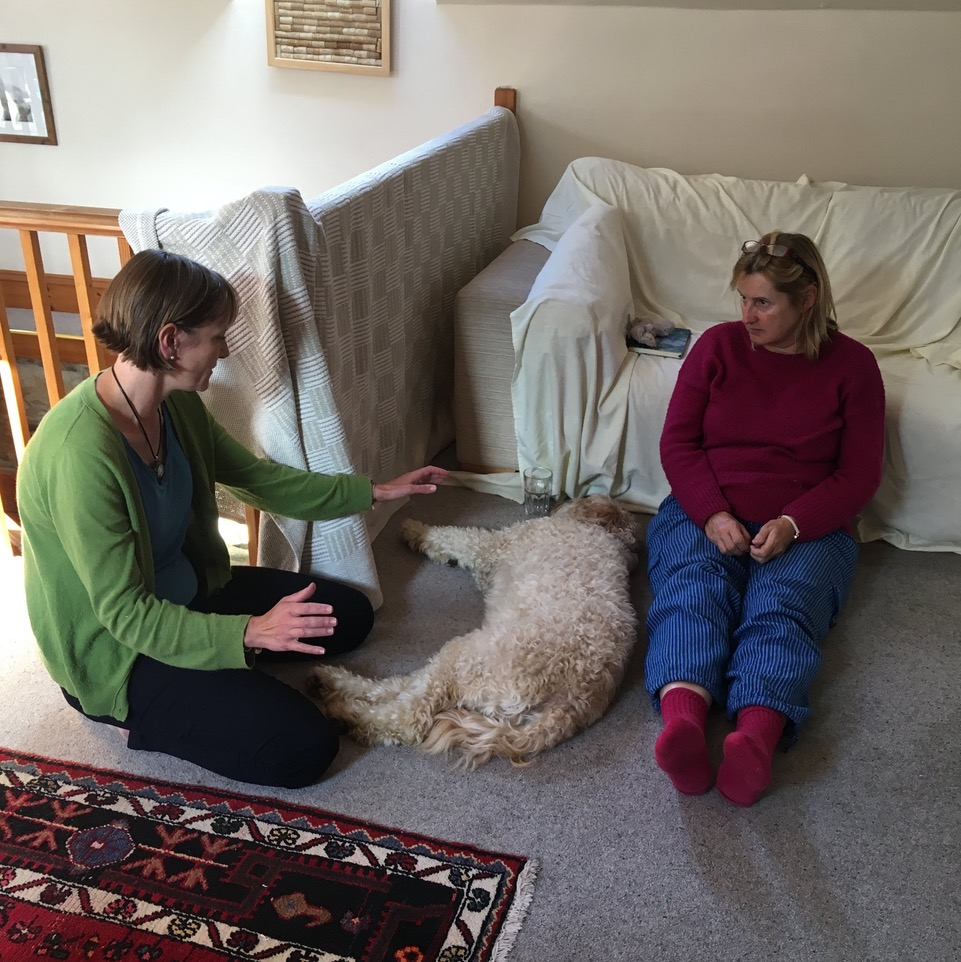 As a Canine Flow Master Practitioner Vanessa will also provide individual consultations to help you with your dogs behaviour.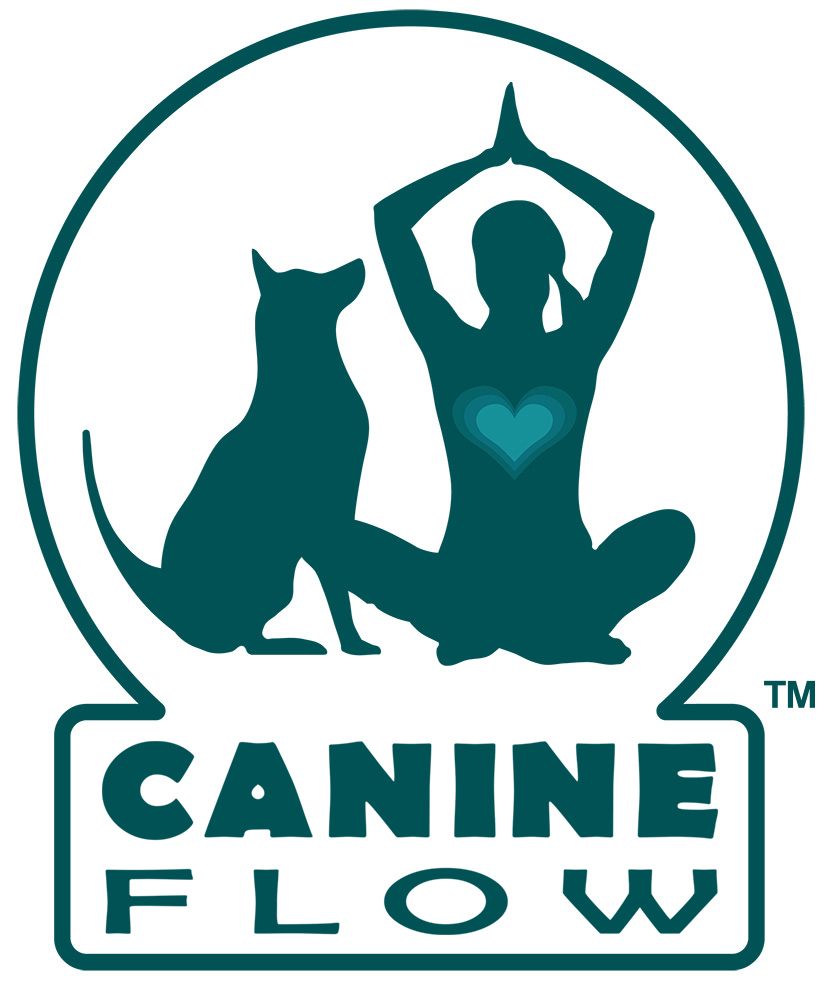 Canine Flow Consultation and Support
Package with Vanessa Byrne – Canine Flow
Master Practitioner.
Price £250.00
What is included:
• 5 Hours of one to one consultation; to include written reports (in person* or via Zoom)
• Bespoke Canine Flow Hypnotherapy (if appropriate)
• Weekly email support
• Aromaflow and written report if suitable and appropriate**
The consultation and support package is designed to take place over the
course of 10 weeks. It is usual for the first consultation to take place over
two hours.
Canine Flow can have remarkable results in a very short space of time, but
for true transformation to take place the methods and teachings of Canine
Flow need to be adopted over the longer term. Canine Flow is a way of life.
"I feel the whole process of Canine Flow so enlightening, as each step was explained it made so much sence it was like "a penny had dropped". Heart centred breathing has been really successful for me especially whilst walking my dogs and a pulling dog becomes a walking dog. Meditation is great to calm myself before I am going to leave them and I feel me not stressing "rubs off" on them. I love spirals especially when the post man calls. Ness has transmitted everything exquisitely thank you Ness" (Mrs B. Worcester)

Please email training@toptails.co.uk
*local area only within 40 miles of Warwick. Travel expenses extra.
**Aromaflow can only be carried out in person.